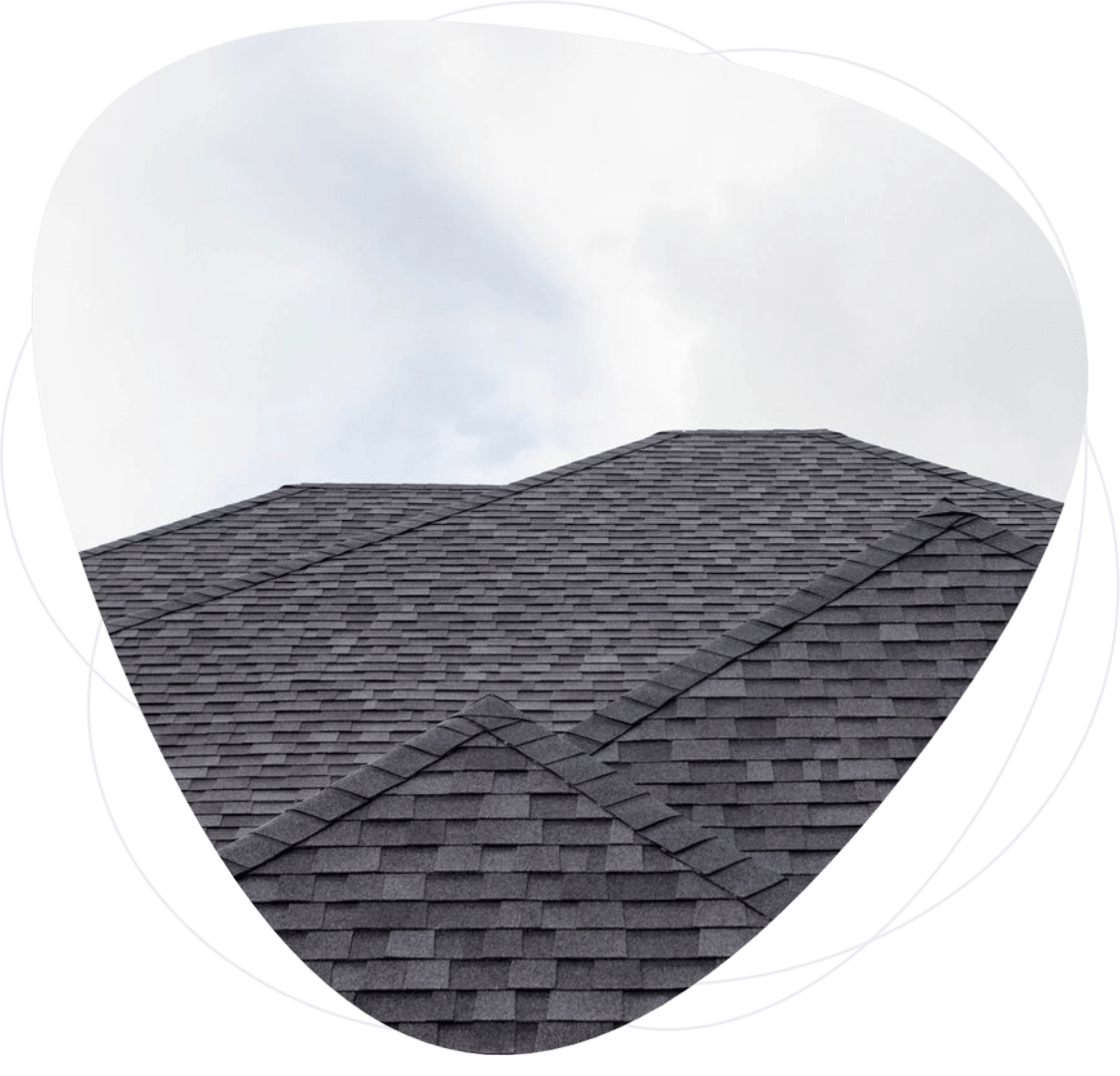 Browse Through Our
Selection of Roofing Shingle Options
Your roof can comprise up to 50% of your home's exterior. As you can see from the before and after pictures, what you do with that 50% can have a tremendous impact on the overall look of your home. With that in mind, you should approach your exterior color choices with the same level of care as you choose interior colors for your home.
With us, you can select multiple types, sizes, and colors of shingles. Browse through the inventory of our suppliers, and let us know what we can do to design and create your roof in a way that fits your vision.
Schedule Your Free Estimate Today
Our Internet Privacy Policy
Presidential Roofing respects the privacy of every individual who visits our web site, sends us e-mail or responds to our interactive advertisements. If you choose to share any personal information with us, we will keep it private and will not share or sell your information to others.