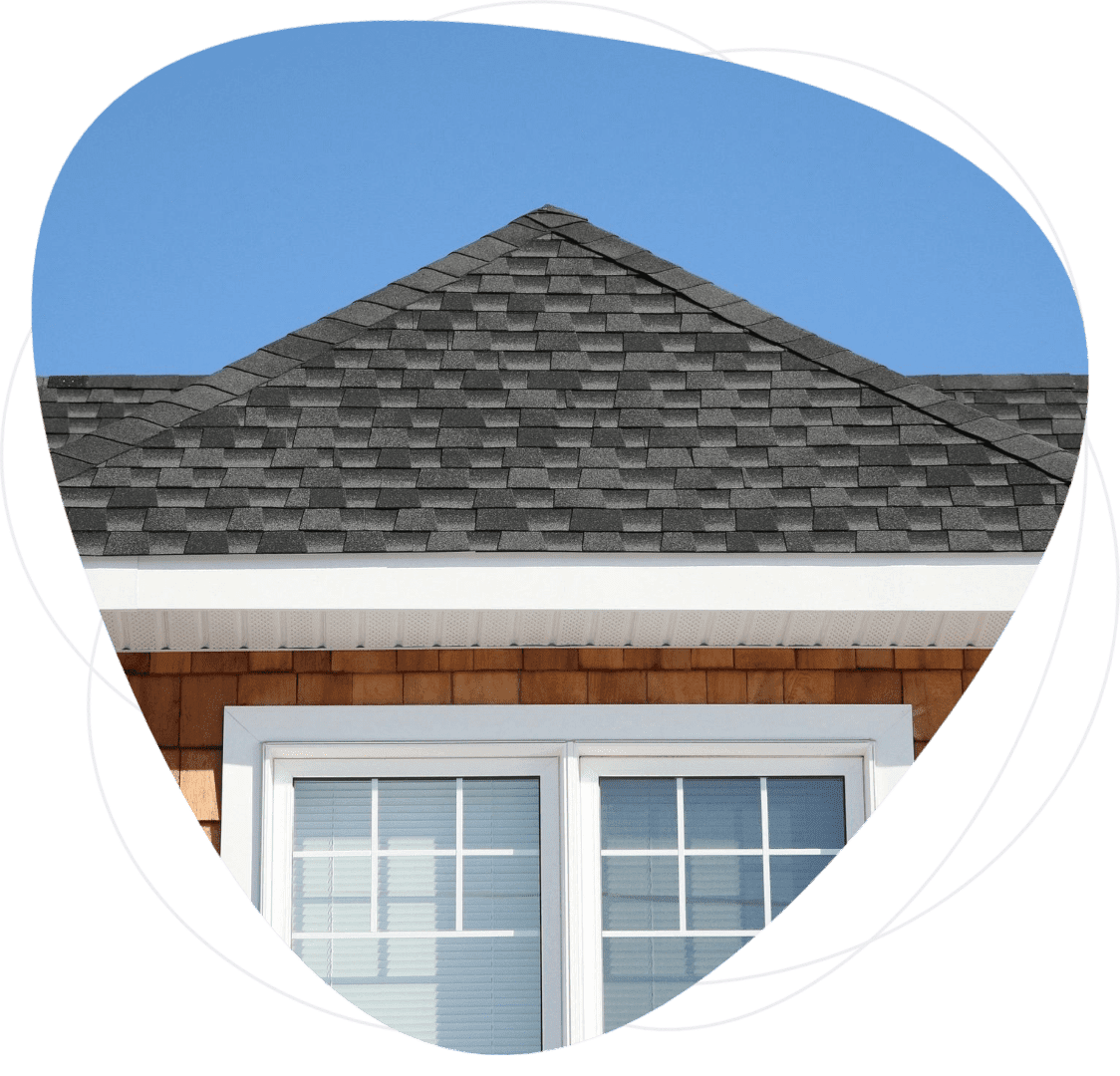 Experts in
Roof Repair
and Maintenance
Established in 1998, Presidential Roofing and Construction, Inc in Hawthorn Woods, Illinois specializes in residential, industrial, and commercial roofing repair and replacement. Over the years, we have earned the respect and recognition of our industry peers through our high-quality services. When you hire us for a project, we will diagnose your roofing problems and design a durable roof with a manufacturer's warranty.
Experienced Roofing Specialists
At our company, we believe in providing our clients with quality workmanship. By hiring us, you can be assured that your investment is well protected. We are known throughout the industry and among customers as reliable and reputable, with quality workmanship and customer satisfaction as our priorities.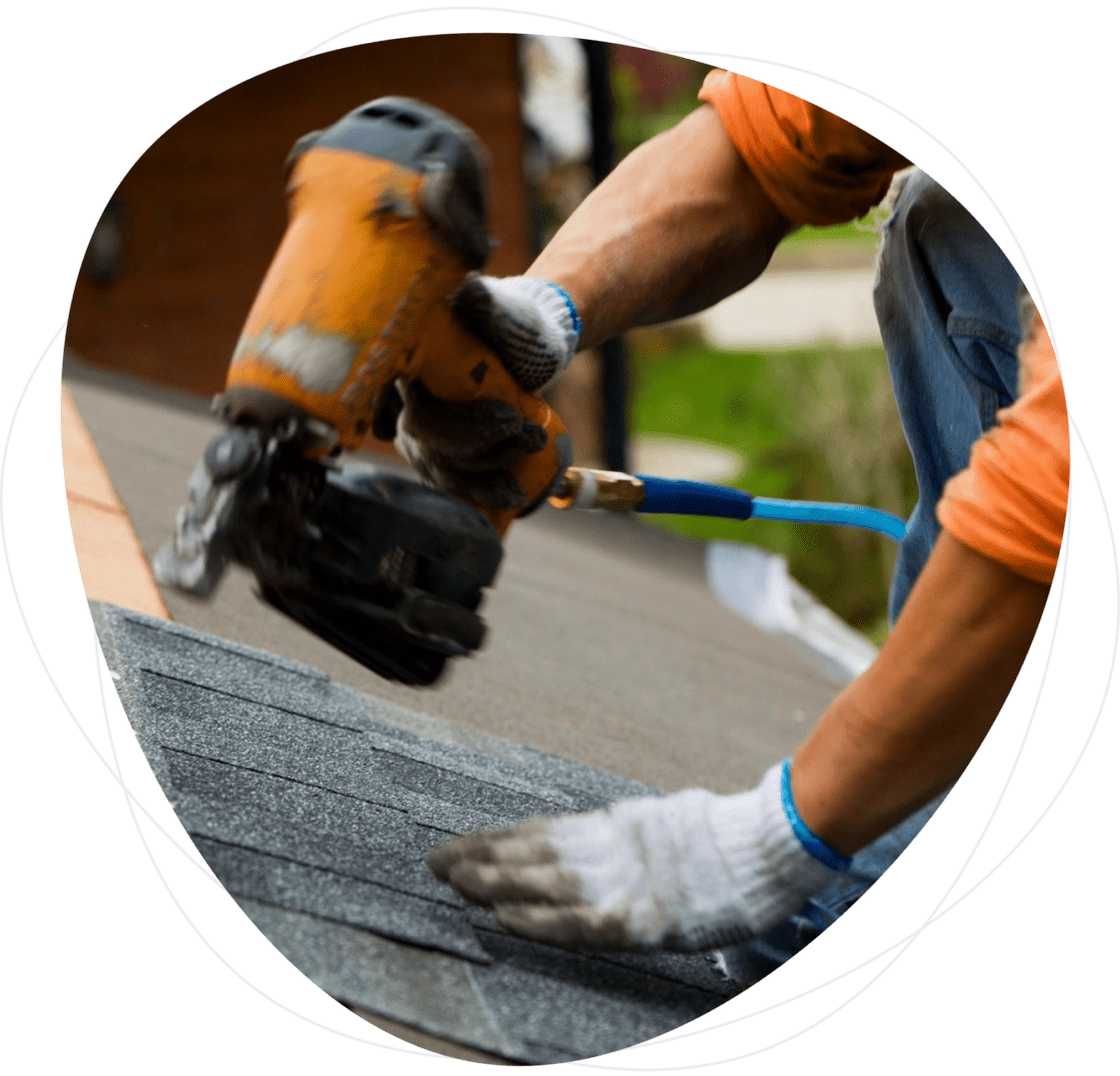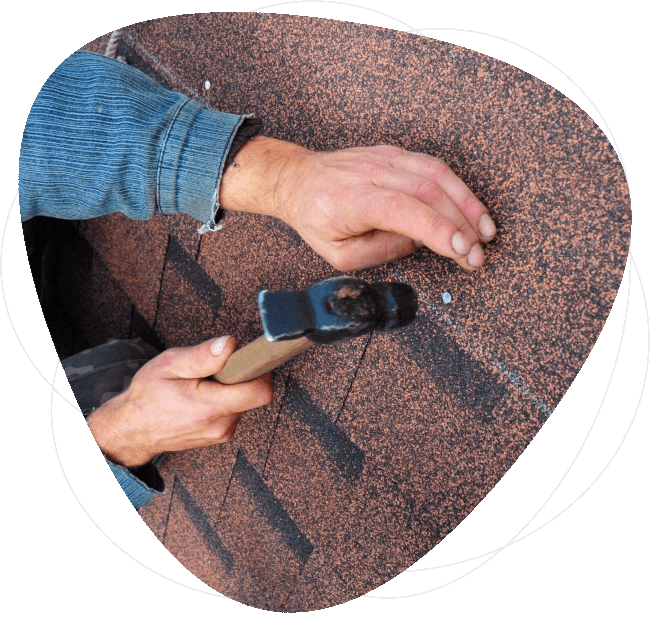 Committed to Excellent Customer Care
Not every roof needs replacement, so we always strive to give our customers an honest assessment of the work needed. We offer competitive prices, and our customers can be assured that we will provide the best price for the highest quality of workmanship.
Over the years, our company has grown steadily through our commitment to quality, innovation, and the use of the best materials and equipment. We strive to deal directly and honestly with our customers to ensure they are completely satisfied.
Our company relies on customer referrals for our continued success. For more information on how we can fulfill your roofing needs, get in touch with us today.