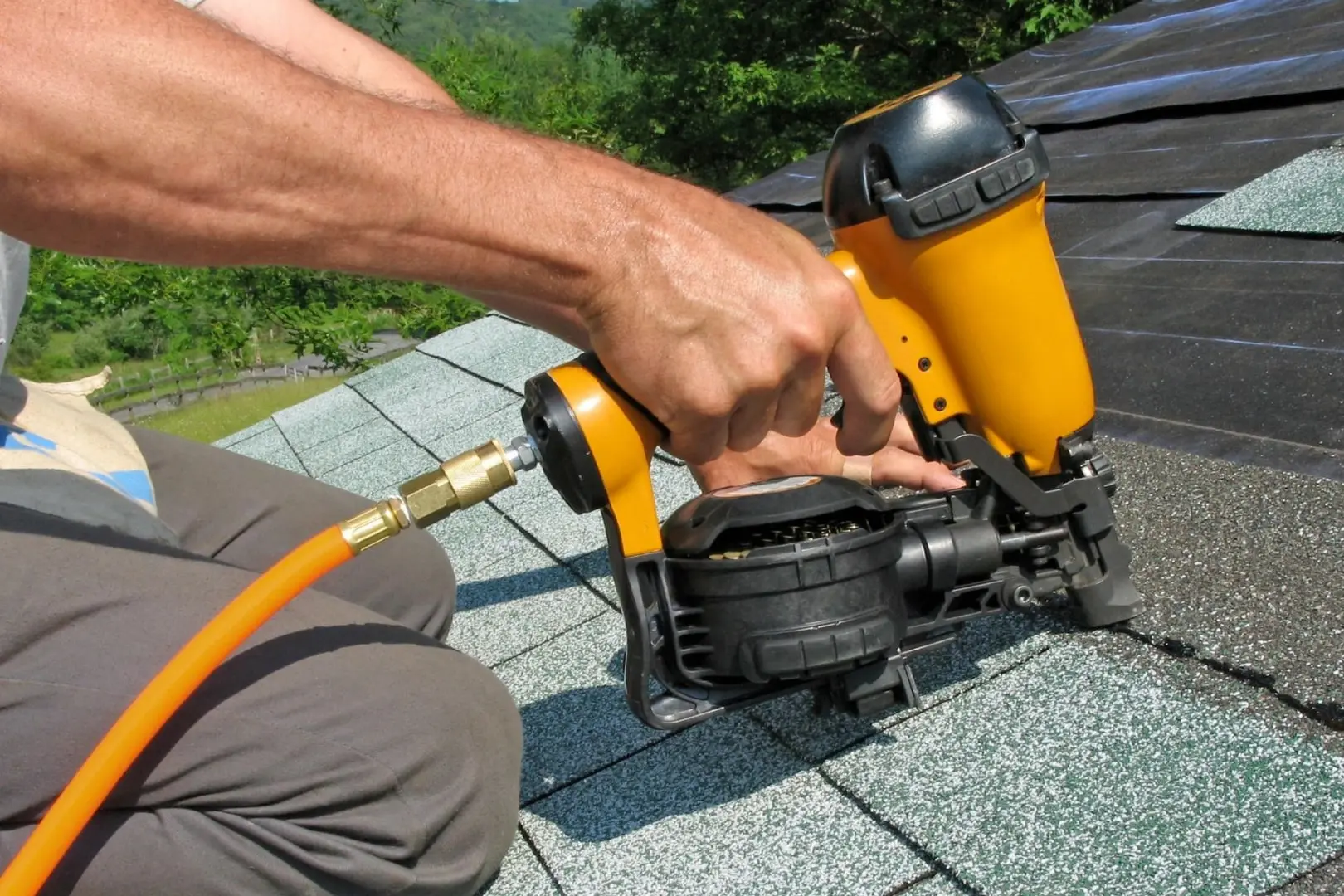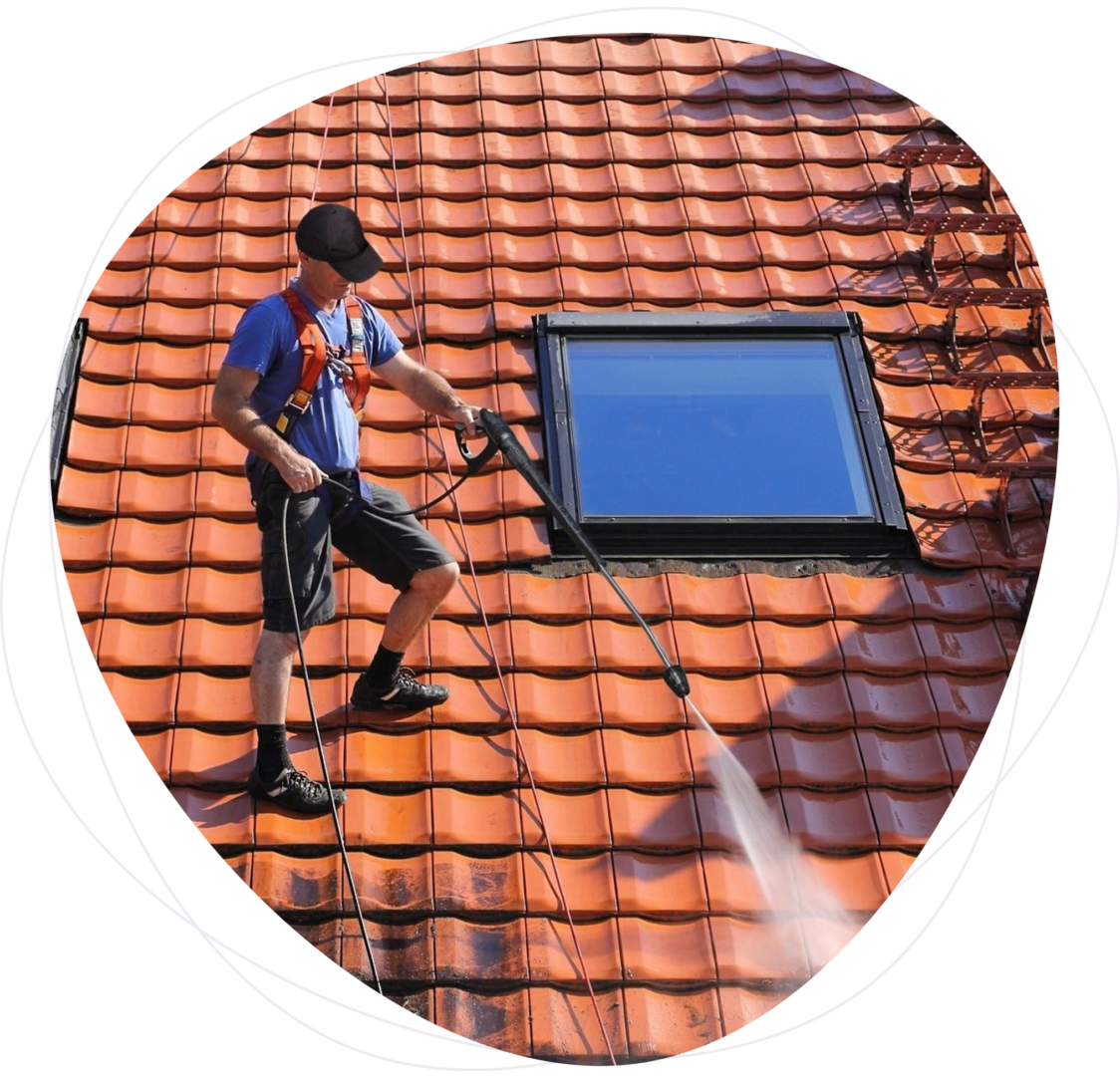 A Dependable Provider of
Roofing Maintenance
At Presidential Roofing and Construction, Inc, our goal is to meet and exceed our client's roofing needs. We hope that by visiting our website, you will find the answers to your questions regarding the planning and evaluation of your roofing project. Please rely on us if you require assistance in your next home improvement venture.
Our team specializes in the removal and replacement of all types of residential and commercial roofing materials. To help meet our customer's specific requirements, we implemented an emergency roof-repair service department.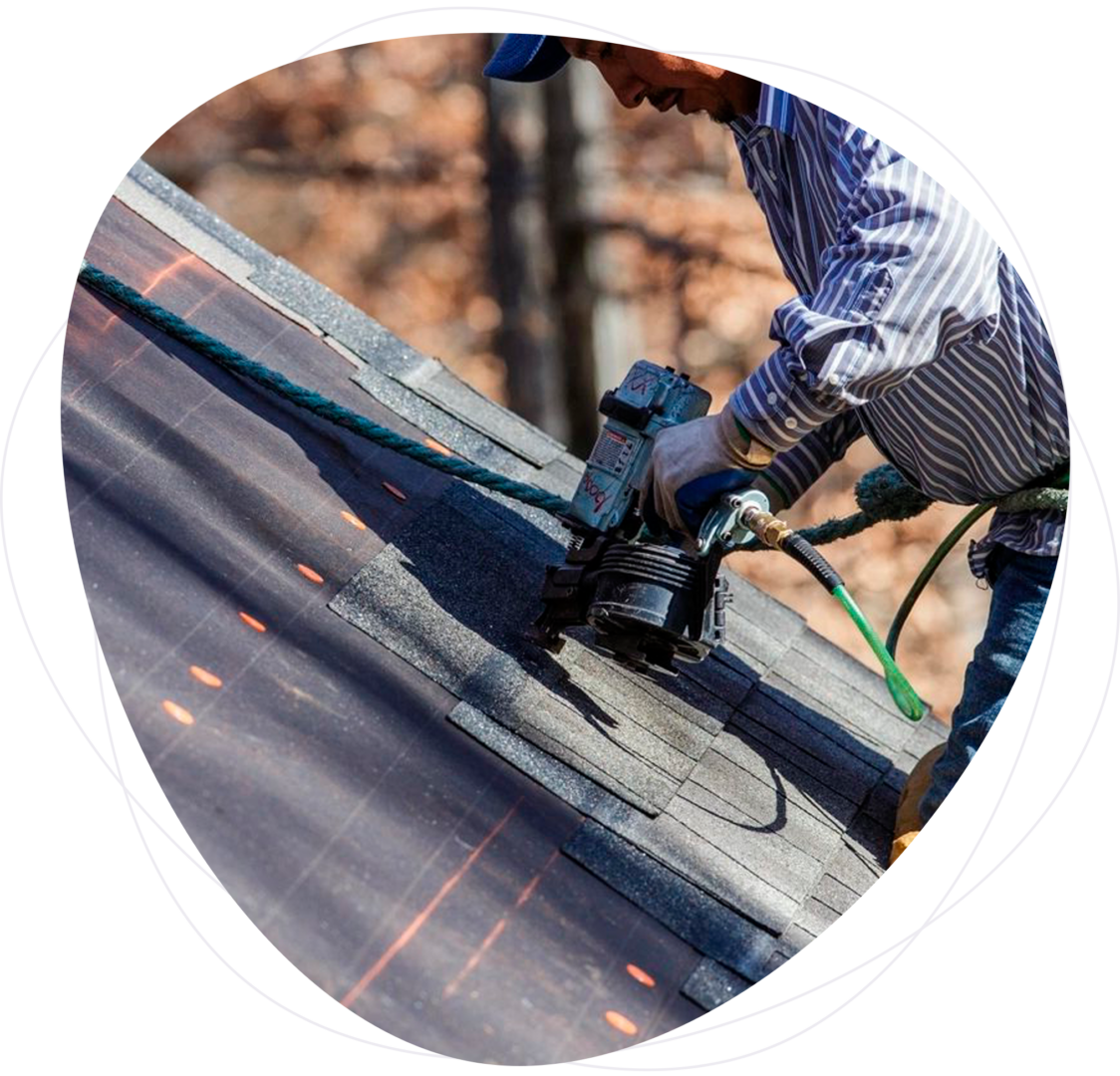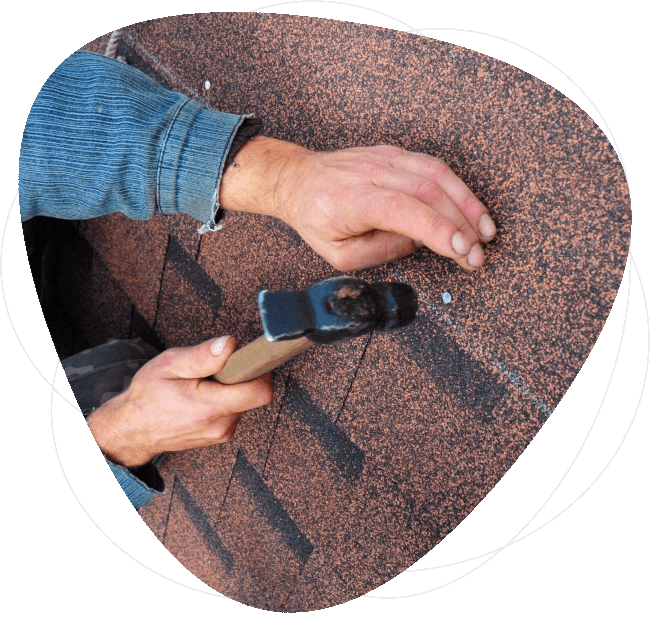 We understand that your property is a major investment for your security and future endowment. That's why we view every job as a unique project. We work closely with you to assess your needs and determine the most cost-effective materials and processes to get the job done right the first time. No delays or repeat repairs, just quality work at a reasonable cost.
Our goal is to provide the best roofing services in the Chicago suburbs and the surrounding areas and states. If you are interested in learning more regarding the services we offer, contact us today.